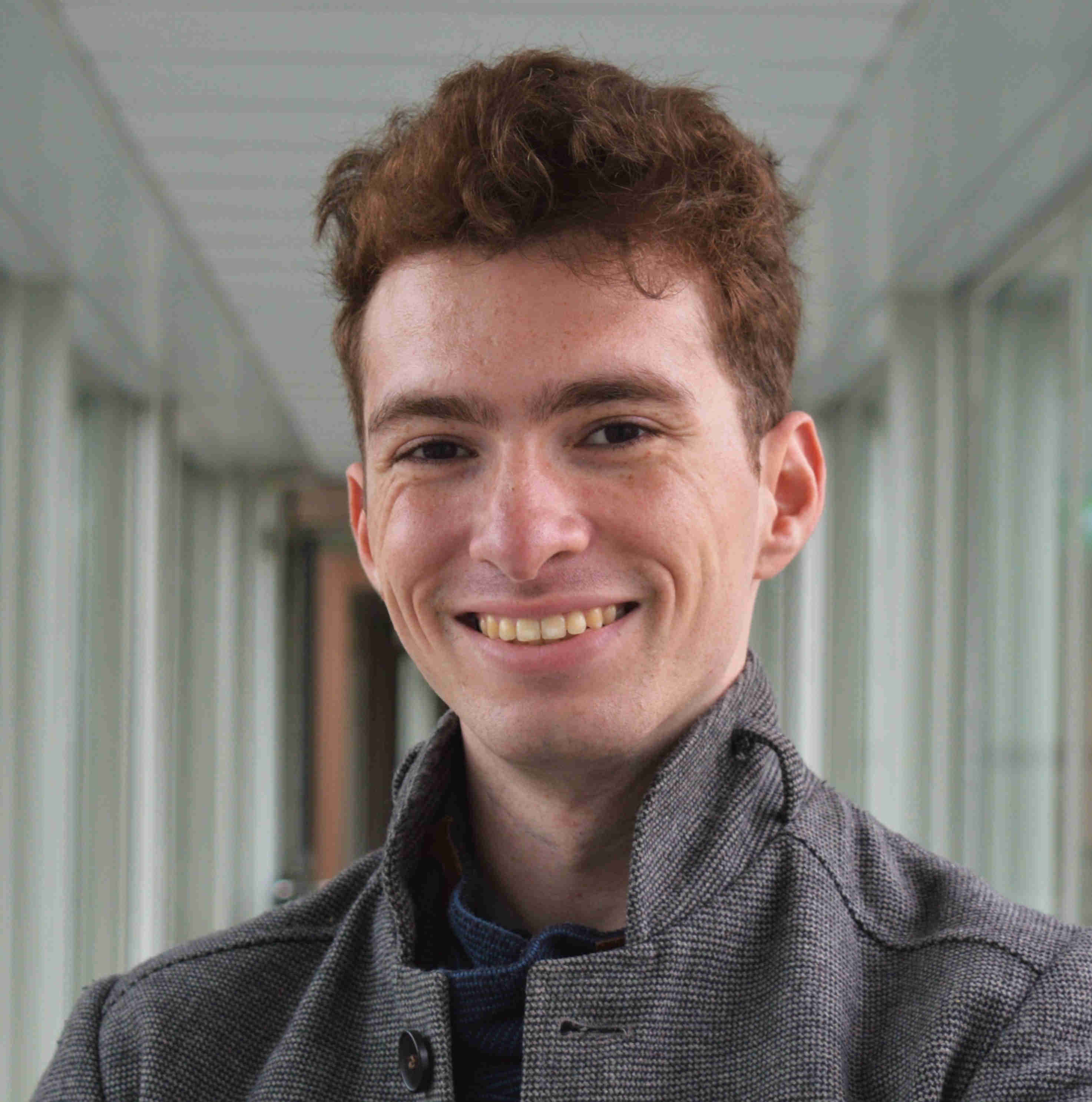 Joël Abrahams
Computer Science Master Student at the TU Delft
Informatica Master Student aan de TU Delft
Hello! I'm a Dutch computer science Master's student at the Delft University of Technology. I grew up in Oman and Suriname before moving to the Netherlands.
Feel free to click one of the links below to see what I'm up to.
Hallo! Ik ben een Nederlandse informatica masterstudent aan de TU Delft. Ik ben opgegroeid in Oman en Suriname voordat ik naar Nederland ben verhuist.
Klik op een van de onderstaande links om te zien wat ik zo allemaal doe.